Blue McCaw Birds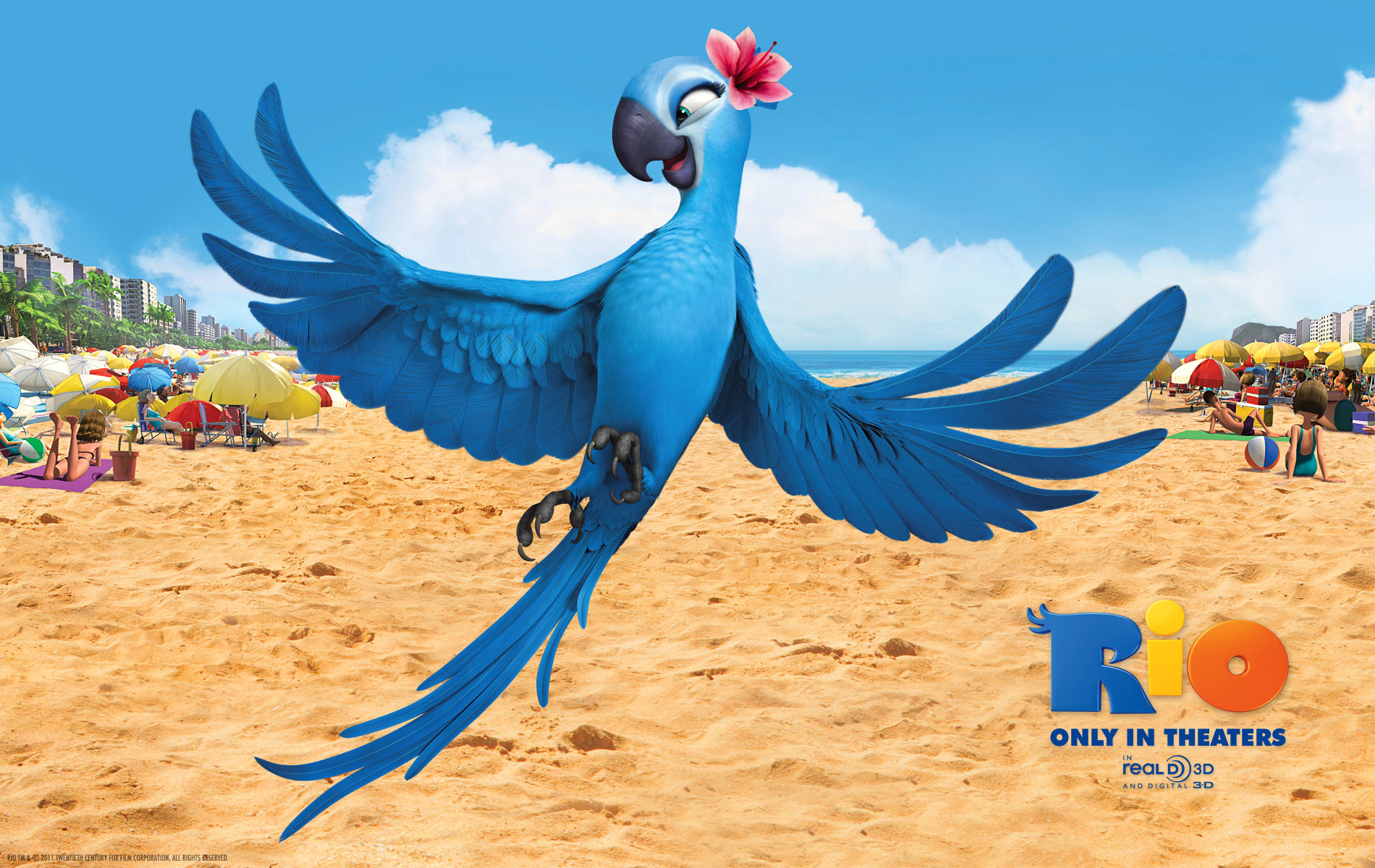 Jewel is a Blue McCaw bird. She is in the movie Rio. Rio is a place in Brazil. It is a Brazilian movie.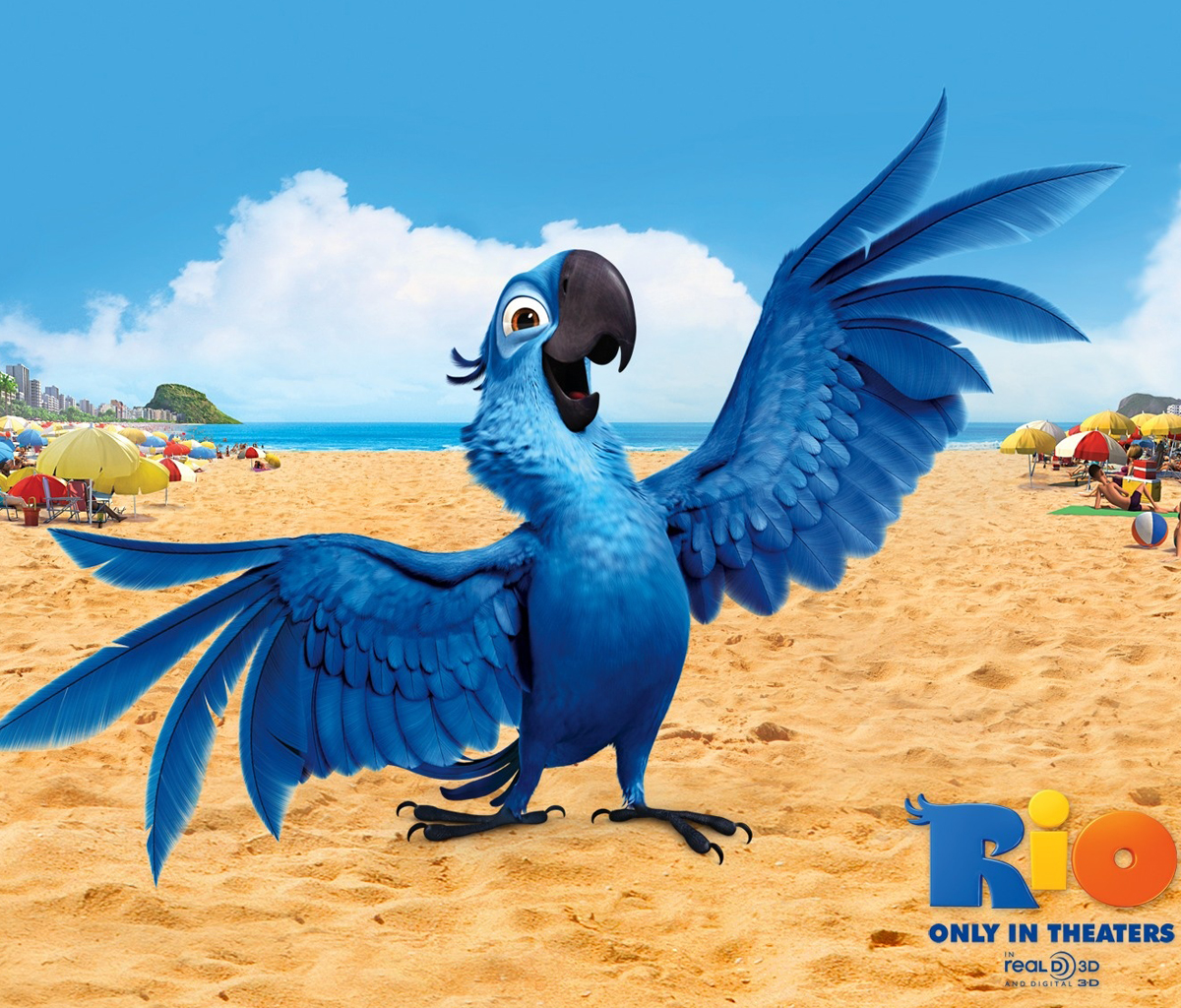 Blue is a Blue McCaw too. He is also in the movie Rio.
They are husband and wife.
Rio.
This is a real Blue McCaw bird.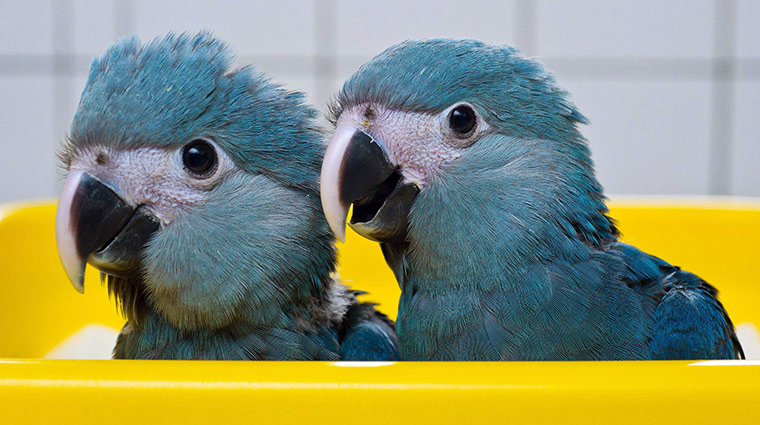 These are baby McCaws.